How should my Estate Planning and Will be structured?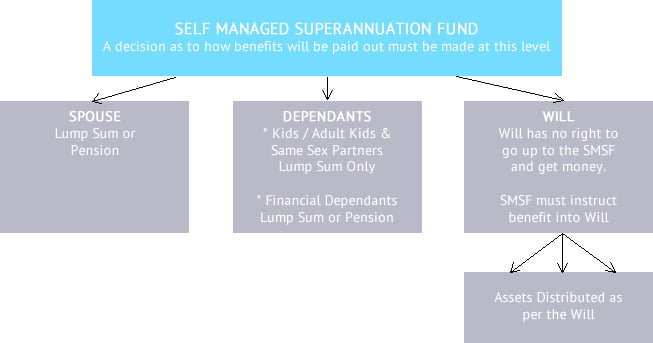 Case 1: Our client had recently engaged Rob Douglass to provide accounting strategies. While they had a very good business, some properties, some super and some insurances all in place, there was a lack of overall cohesion to bring these together into a plan that would nurture their pre-retirement and retirement goals.
Case 2: Donovan vs Donvan
[2009] As a result of not making sure the SMSF Death Benefit Nominations were set up correctly, the deceased's spouse received his entire SMSF portfolio instead of it being split 50% to his spouse and 50% to his daughter as per his will.
What's the benefit of a SMSF and is it right for me?
SMSF missed opportunities
Your Super Solutions, SMSF specialists
Guest Author
On Tuesday 8 May, the government handed down its Budget for the 2018–19 year, which is likely to be the final Budget before the next federal election. It's therefore hardly [...]
David Howells
Ensure you avoid these 4 common breaches. (A breach occurs when a fund fails to comply with the Superannuation law). • Loans made to related parties • More than 5% [...]
SMSF ESTATE PLANNING HEALTH CHECK