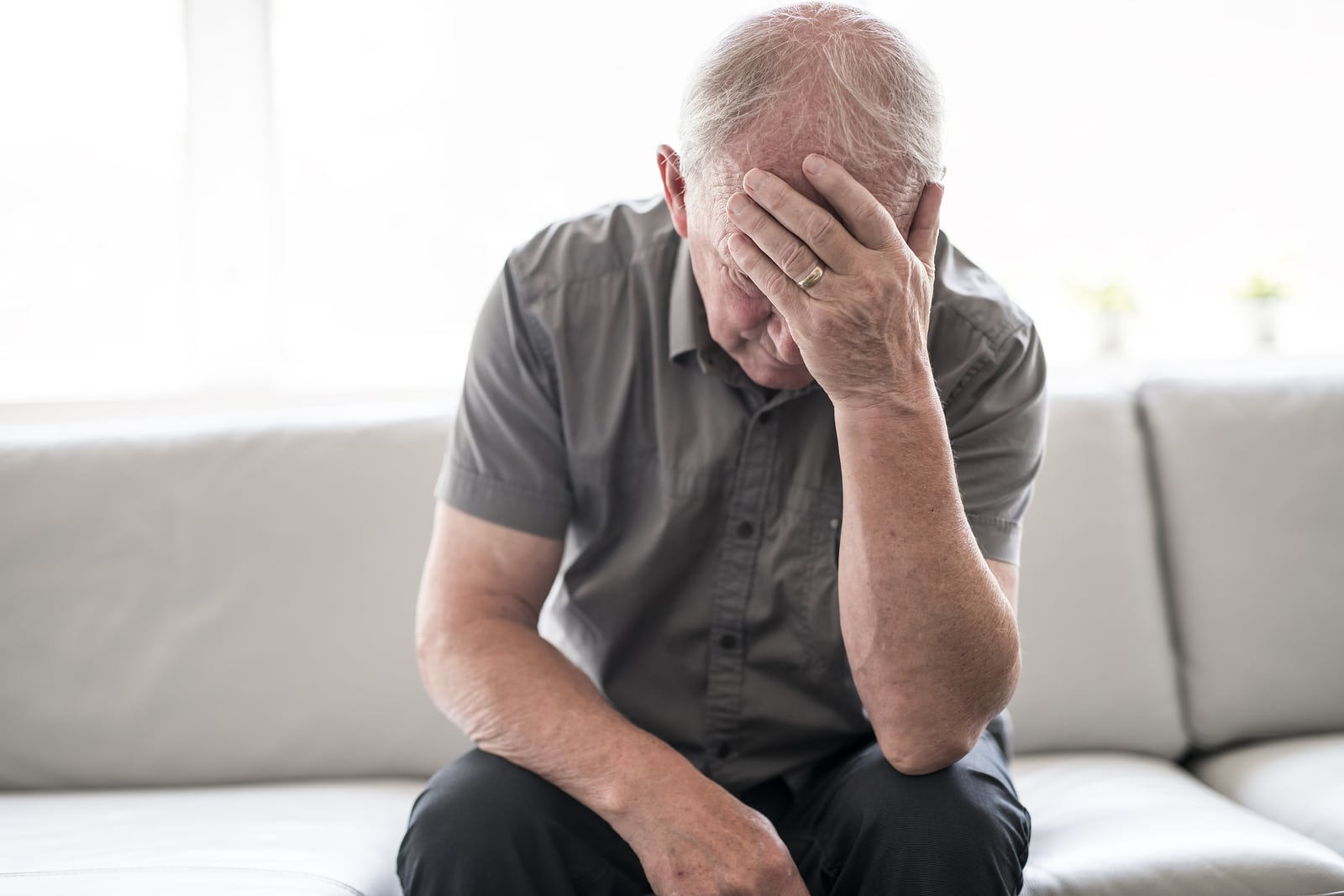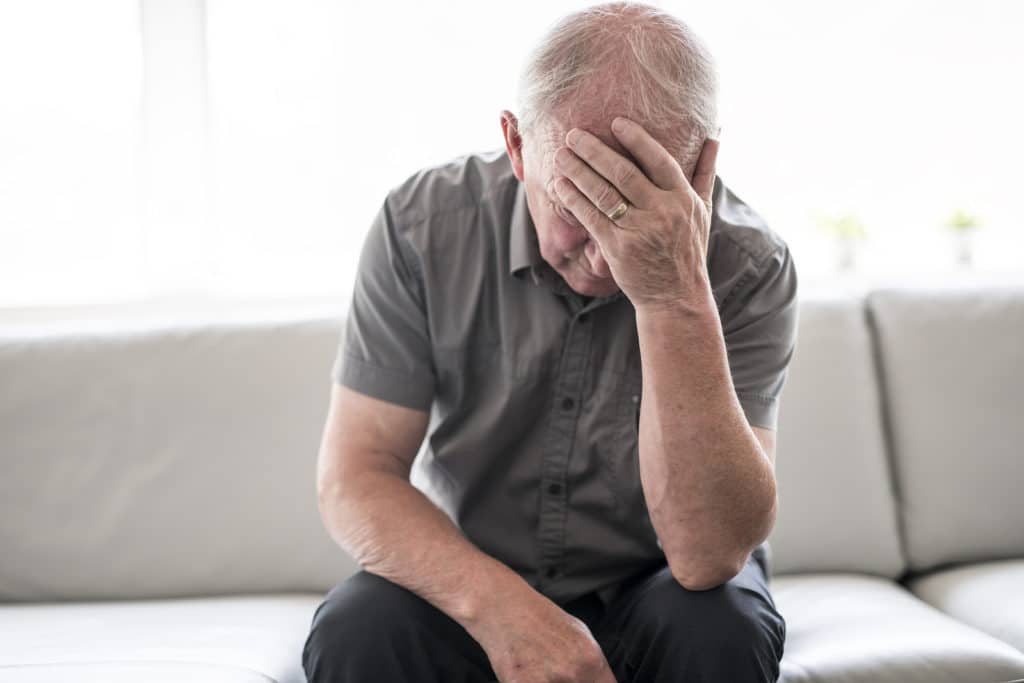 The growing issue of senior financial abuse, also described as elder financial abuse, can lead to other forms of elder abuse such as emotional, physical or psychological abuse.
Financial advisers are in a prime position to stop elder financial abuse, but spotting the signs and having the difficult conversation that follows can be challenging.
Andrew Clegg, one our financial advisers, is now an accredited Professional Adviser, having completed the Protecting Seniors Wealth – Their Whole Wealth™ Accredited Professional Training Program.
This training can help identify then provide solutions to elder abuse scenarios, and also provide advice for estate or retirement planning and aged care arrangements.
Financial abuse of a senior person is against the law, however, often it is not fully understood, in many cases difficult to detect, and to a large extent is underreported due to embarrassment and shame.
To contact Andrew for a confidential consultation, please call (02) 4455 5333,  or email Andrew here.
Related Links