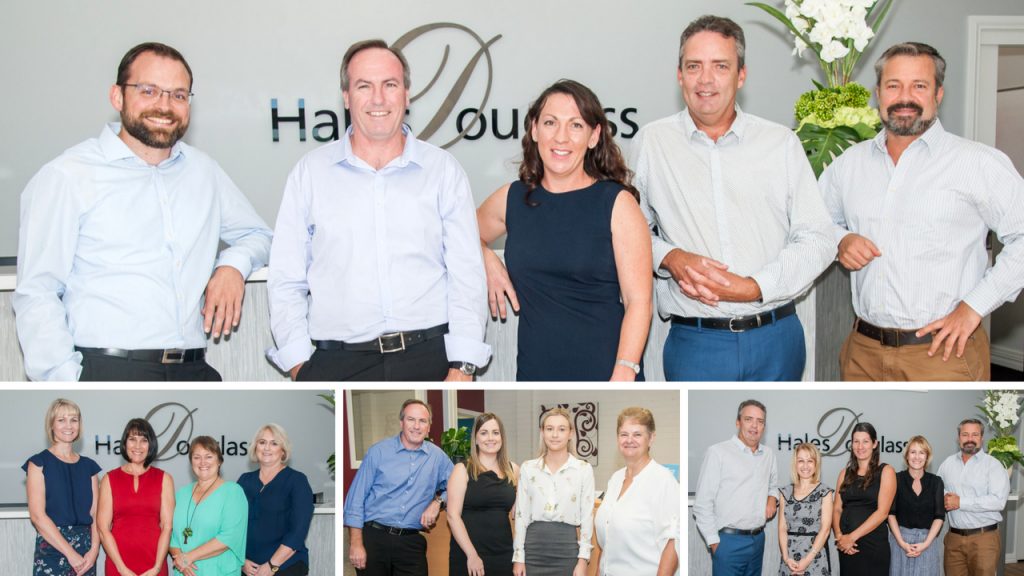 Established in 1983, we have grown from a solo practise to over 25 team members in two locations. We are a blend of:
bookkeepers and administration assistants
To provide our clients with the best opportunities for success, and simplify the running of their business or personal finances so they have more time to enjoy their life.
Accountants
Andrew Hare CA, B.Bus
Juanita Sharp CA, B.Com
David Howells CA, CTA, RCA, B.Bus, B.Com
Kim Urquhart CPA, BA
Claire Lawson CPA
Heidi West CA, JP
Emma Wilson CA, ACA, B.Sc
Financial Advice
Adam Passwell B.Ec, Dip Fin Planning
Andrew Clegg, B.Com, G.Dip Fin Planning
Jeanette O'Connor Dip FS (FP)
Kathy Lymbery
Grace Dunn
Julie McCann
Tereza Neaves
Georgie Rollason
Tax & Accounting
Sue Venables
Terri Plater B.Bus
Claudia Fitzsimmons
Julie Green
Leah Hollier
Amy Harding
Katie Johnson, Graduate
Business Advice
David Howells CA, CTA, RCA, B.Bus, B.Com
Administration
Di Fletcher
Tracy Whelan
Katrina Drew
Crystal Handebo
Loans, Leasing & Insurance
Adam Passwell
Di Fletcher
Check out the latest career opportunities with Hales Douglass on our Careers page.
Beyond Blue
Burrill-Ulladulla Sea Scouts
Campbell Page
Cancer Outpatients Milton Ulladulla
Eurobodalla Education & Therapy Services
Kidzwish Foundation
Make-a-Wish Foundation
Milton Public School
Milton Show Milton Showgirl
Milton Ulladulla Business Awards
Milton Ulladulla Pre-School
Mollymook Surf Club
Movember
MS Australia
NAIDOC Festival
NSW Cancer Council
Smile for Me Foundation
St Marys School Milton
Sussex Smashers Robotics Team
Ulladulla High School
Ulladulla Marine Rescue
For more information, please contact us today