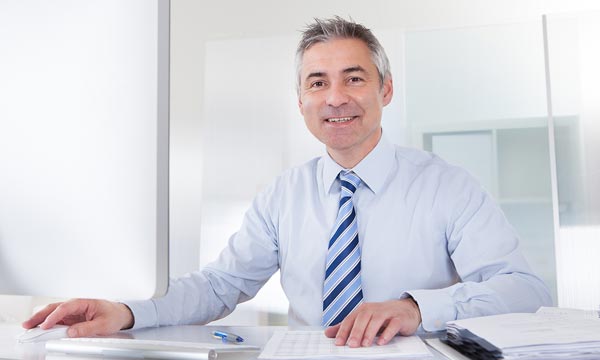 The (ATO) continues to announce significant increases in their audit activity. Now more than ever individuals, businesses and Self Managed Superannuation Funds are at risk of being selected for random audit.
Unfortunately, the instigation of a random audit or investigation by the ATO, or any Federal or State revenue agency (e.g. WorkCover, Payroll Tax), will result in costs to you. Even if there are no adjustments to the return, there would still be costs associated in the preparation of material for the ATO, or the agency involved, and the managing of the response process.
For this reason, we have taken out Audit Insurance in our own name, to cover the professional fees incurred in preparing all relevant documentation and responses to the ATO, or any other Government agency, conducting an Audit, Review or Investigation. This policy, is underwritten by Vero Insurance Ltd, covers these costs (up to a prescribed limit) for any audits, reviews or investigations relating to the current years returns, and all previous years.
As audit protection insurance costs depend on individual circumstances, please contact us to request a quote.
For more information, please call 02 4455 5333 or email David Howells directly.