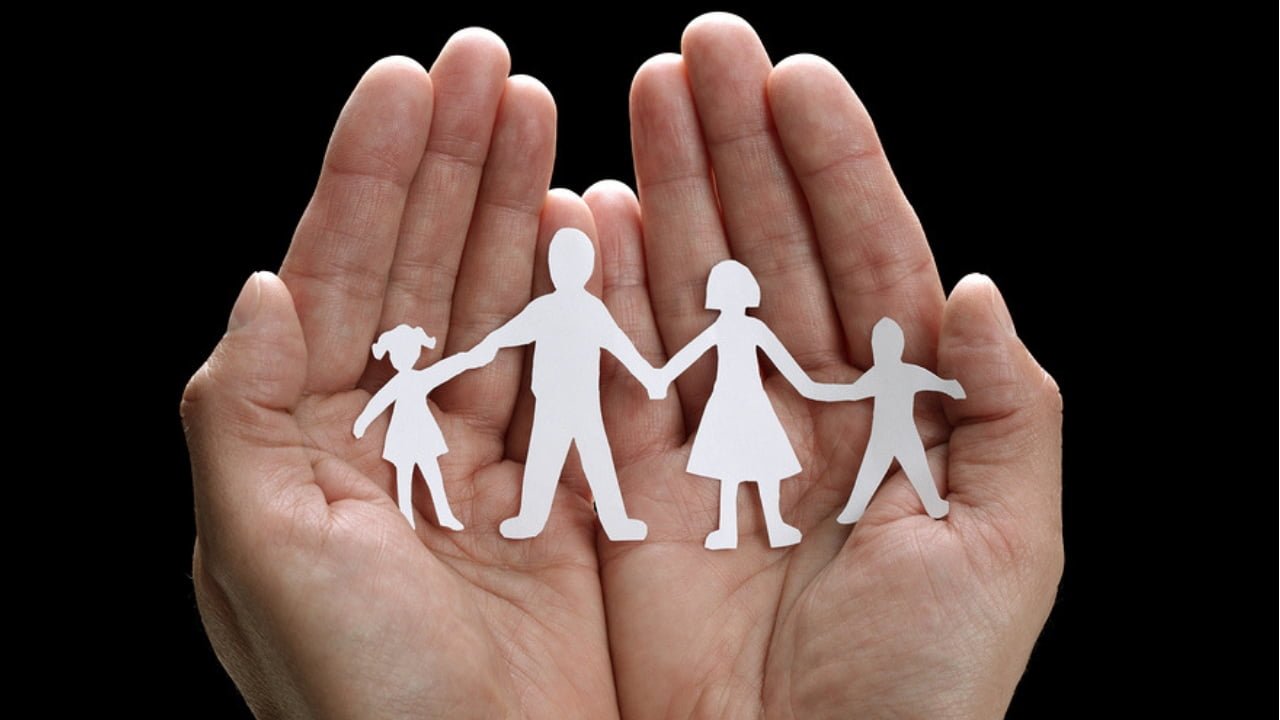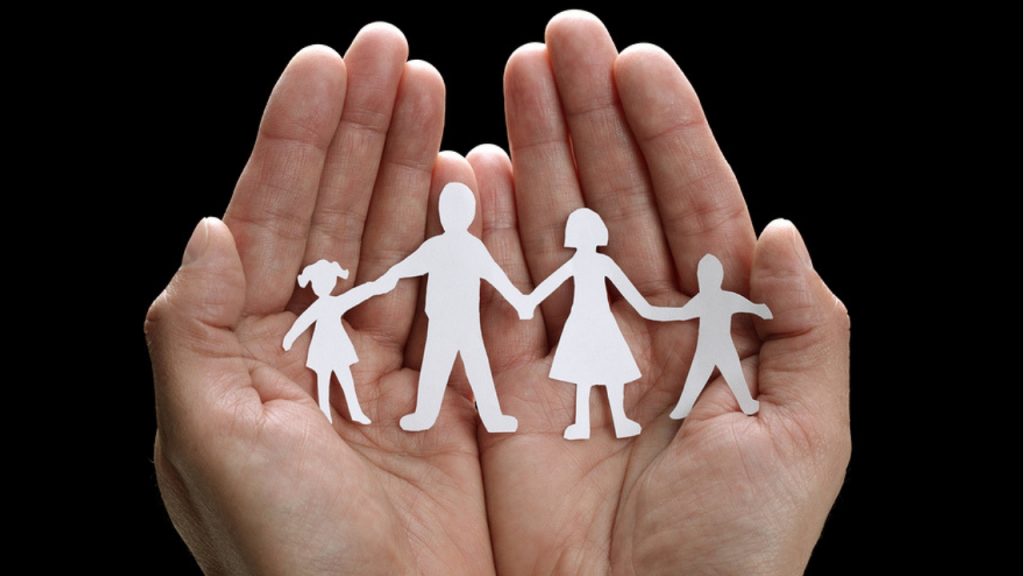 Life Insurances
Our lifestyle is a very important factor in our everyday existence, and at times it is an aspect that some of us take for granted until an incident occurs that compromises how we live.
This may be a result of an unforeseeable accident that reduces our financial earning capacity, or worse still, claims the life of a loved one.
While it can be painful to consider the unsavory possibilities, it is also smart thinking to protect your future and those you care about most.
Life, total and permanent disability, income protection and trauma insurances ensure that you and your family's quality of life remains the same no matter what the circumstances. They can protect you from financial difficulty after an unexpected event, like illness, injury or death.
Hales Douglass Financial Services has it's own Financial Services Licence.  We are not owned by any large financial institution, and this means we are genuinely able to offer our clients the best range of products most suited to them. Our clients are our number 1 priority, and we offer exceptional service, with a fair price, and have the utmost care and respect for our clients.
Helpful resources
The value of life insurance advice – Dr Greg Trevaskis
Dr Greg Trevaskis always understood the value of life insurance but needed the help of his adviser to assess the options and put the right types of cover in place. This cover proved vital when Dr Trevaskis was diagnosed with pancreatic cancer. Here he tells his story.
ASIC's MoneySmart website has comprehensive Life Insurances information