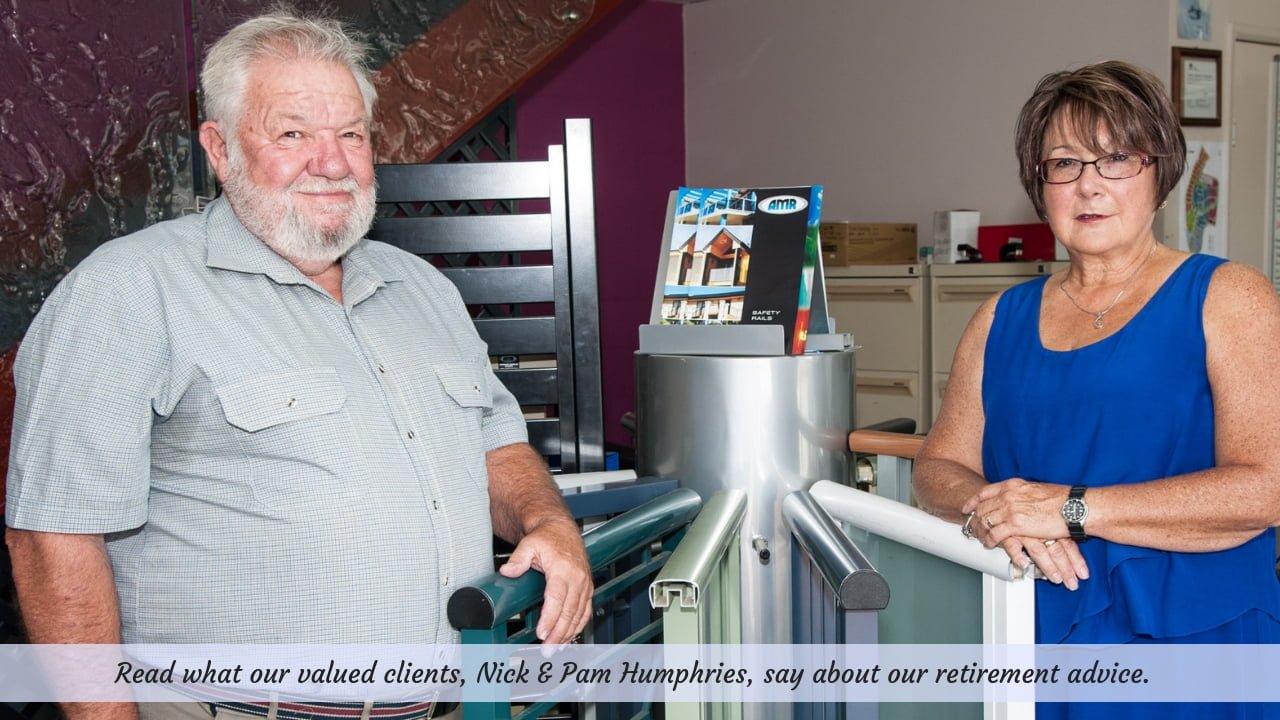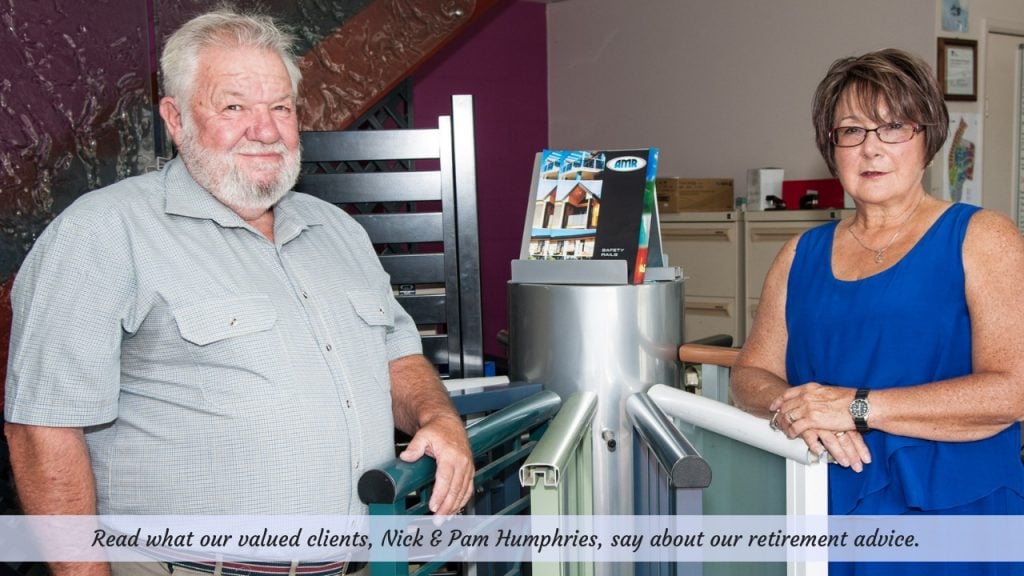 Will I have enough money for my retirement?
You can enjoy your preferred lifestyle in retirement by planning ahead and managing your finances.
We work with you to assess the assets you already have and determine whether they will provide the income you need in the future.
"From the start of your retirement journey, we construct a tailored investment philosophy so that you have a document for which you can anchor future decisions upon"
We always receive great advice and direction from Hales Douglass, which saves us money.  We were also advised on a succession program for Nick's retirement. We were able to retire with confidence that our sons were given the necessary tools to run the business with ongoing help and professional advice. The immense benefits of working with Hales Douglass include: less stress at time of audits, confidence that our records are in order, being able to retire financially secure.  We will not hesitate, and do, recommend them to others.

Nick & Pam Humphries. Retired personal investors.

We can help determine your options
Can you access Centrelink payments? What other issues are there to consider? Are there other ways to improve your outcome?
We can detail different investment strategies for your circumstances, outline the level of risk involved, and the potential returns you can expect.
Qualified retirement advisers
Our qualified financial advisers have decades of experience and understand that retirement can be one of life's most stressful events.
However, with careful planning, designed for your unique circumstances, retirement can be something to look forward to, without the worry.
We'll help you along every step of the way.
Helpful resources
MoneySmart's Retirement Planner tool
Helps to estimate your future income from your super and the Age Pension. You can also explore ways to improve your outcome.
MoneySmart's super and pension age calculator
Use this tool to work out when you can access your super and when you can apply for the Age Pension.
MoneySmart's Budget Planner
Shows how you currently spend your money and helps you see where you can cut back to save for special items.