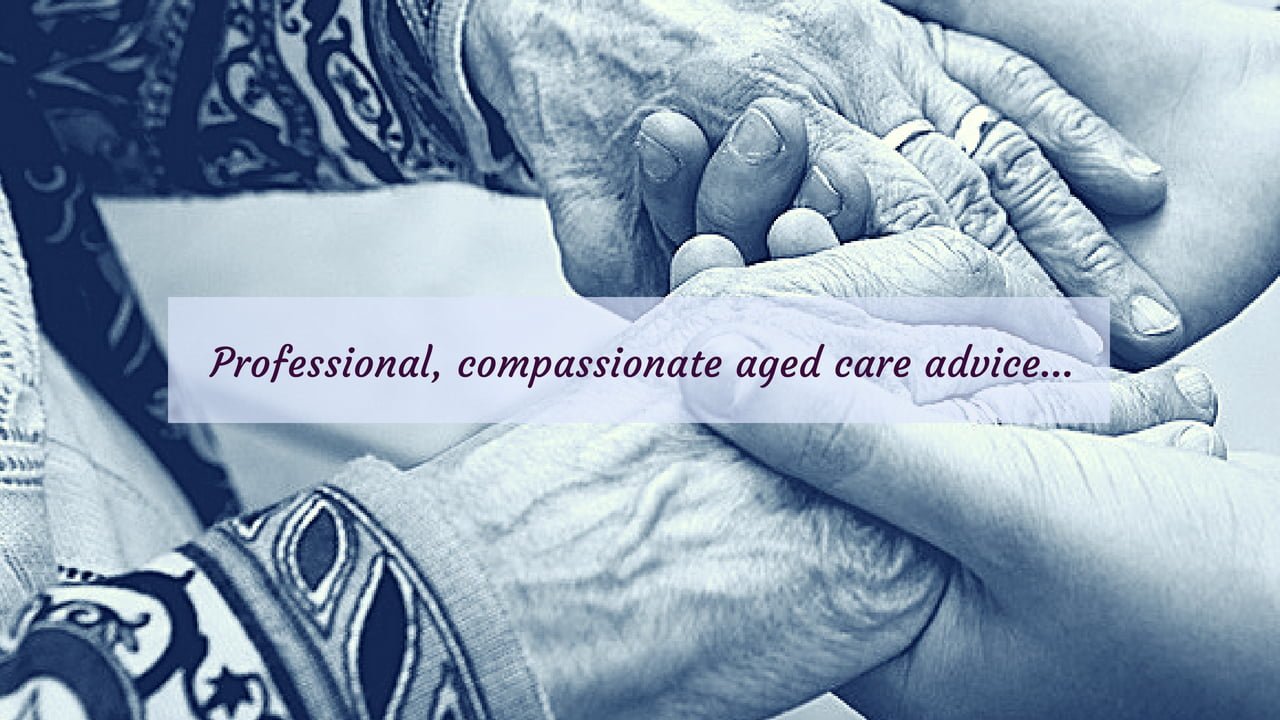 If you, or a family member, are considering moving into an Aged Care Facility, it's vital to receive advice on the financial aspects, and how your circumstances and choices could impact the costs of Aged Care, your assets and estate planning.
IMPLICATIONS TO CONSIDER
– The family home
– Centrelink benefits
– Your assets & investments
– Estate planning
The Aged Care process can seem like a complex maze to steer through, with multiple decisions to be made at an often very emotional time. We understand the system completely and can help guide you through the best financial options for your circumstances, accurately and compassionately.

OPTIONS & OUTCOMES TO CONSIDER
Funding Aged Care costs

Without selling the family home

Selling the family home

Renting the family home

Centrelink / DVA payments


Aged Care accommodation payments
What are the choices

What's the best option for you

Other Government assistance
YOUR STRUCTURED FINANCIAL PLAN
Jeanette will meet with you to discuss your personal situation and goals, and your income and assets. She will prepare an analysis, then provide an Aged Care Fee Assessment Report, which will outline several options regarding financial decisions, integrated with your family's priorities.
This comprehensive and easy to understand report will provide a clear direction for you and your family. The scenarios presented will include outcomes for funding aged care costs, options for the family home, Centrelink payments, aged care accommodation payment choices, what additional aged care facility charges there may be, plus Government assistance eligibility options.
JEANETTE O'CONNOR, OUR AGED CARE PROFESSIONAL
Jeanette's compassion, patience and understanding towards her aged care clients and their families, together with her experience as a Financial Advisor, (authorised rep 456468) provides reassurance within the often ambiguous Aged Care process.
PRICING INFORMATION
Fees start from $1600 + gst
Related Links

Please email or call Jeanette on (02) 4455 5333 for more information, or to book an appointment.