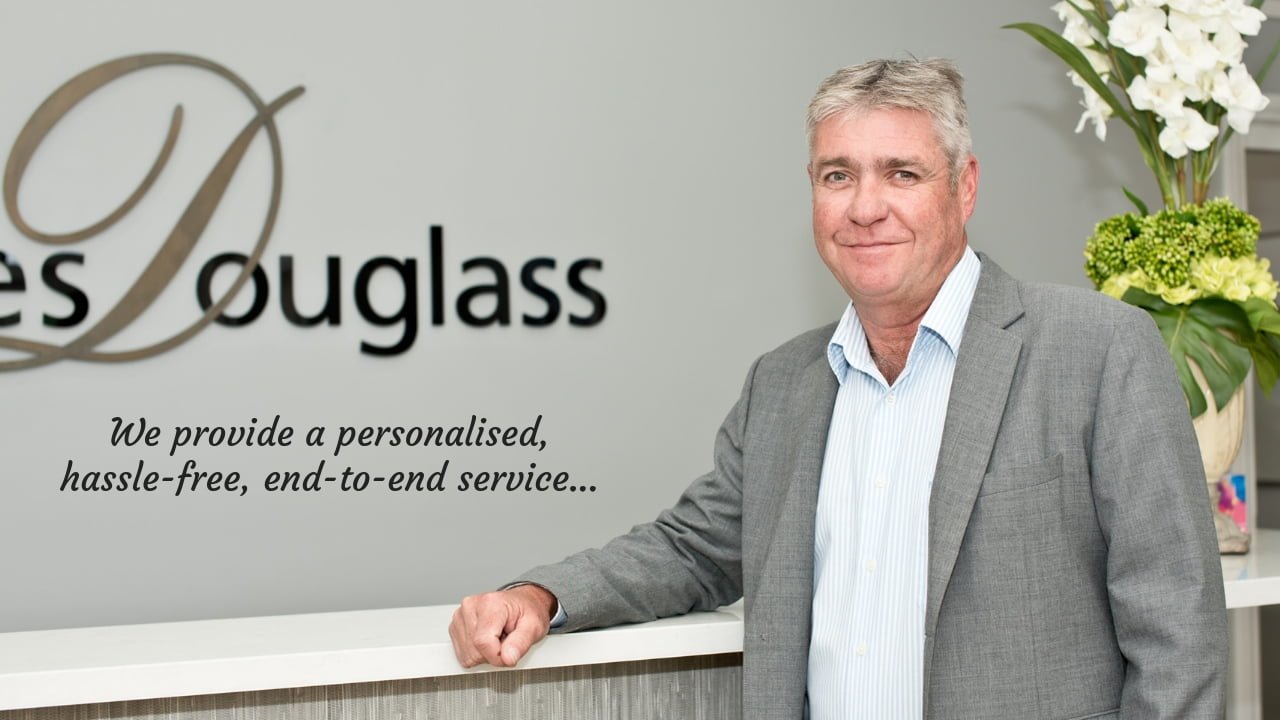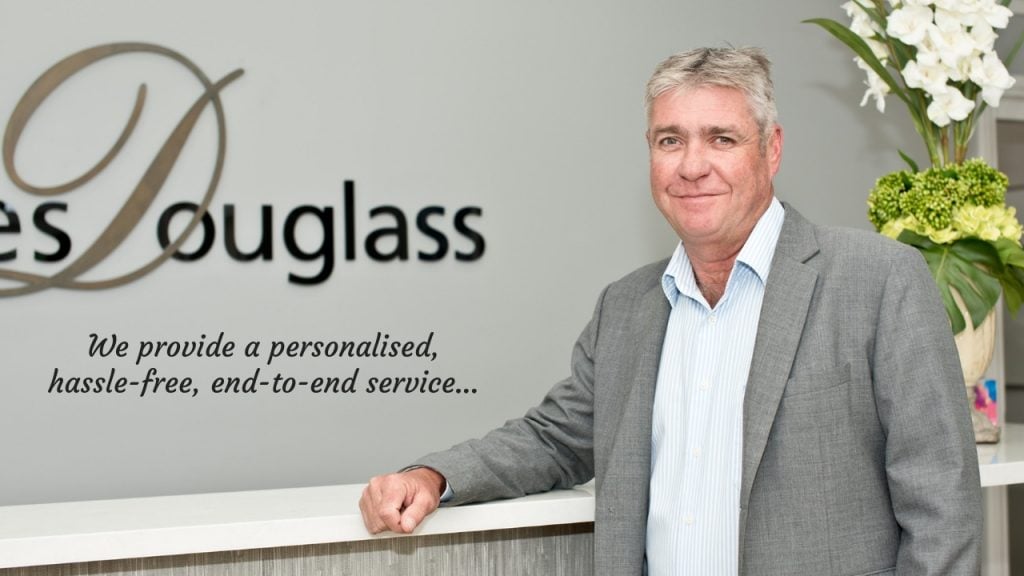 HIGH DEFINITION FINANCE
High Definition Finance has been launched to provide solutions to our clients' greatest frustrations when applying for finance. As a result, we offer a comprehensive, streamlined and personalised finance and loan service. Our finance broker specialises in business loans, investment loans, equipment finance, car loans & home loans. We visit our clients on the NSW South Coast, from Nowra to the Victorian border.
Above all, we ensure you receive the most suitable loan for your circumstances via a personalised, end-to-end service, with relationship continuity.

Searching for finance can feel like a full-time job

Our clients felt that researching loan options can be almost a full-time job in itself.
At HD Finance, we do all the searching for you. We're not restricted to just one lender, but source loan options from a range of 40 lenders in the market to get you the right loan for your circumstances.

Personalised service

Our clients were tired of dealing with call centres, and the high turnover of employees looking after their applications.
At HD Finance, you can call and speak to Craig Wise, our experienced loans director, or Ashley Frigo, our qualified mortgage broker. Craig can be contacted via his mobile,  0410-673 003, or via our office number, 02-4455 5333. Ashley's mobile is 0480-358 051. Craig and Ashley personally look after each application from start to finish.
Minimal paperwork

Our clients were drowning in paperwork and spent huge amounts of time completing forms, often without guidance.
At HD Finance, we offer guidance in completing paperwork and forms if required.
Your best interests

Current law states financial products must be in a client's best interest, however, our clients didn't always feel that was the case when applying for finance elsewhere.
HD Finance is part of the Hales Douglass group. This means that clients' best interests are not only a fundamental priority, they are the living, breathing core of the company's foundation. Hales Douglass partners and team place their clients' best interests at the height of their strategic direction and have a genuine care for each one.
A wide range of lenders to choose from

We focus on providing greater choice, fairness and more opportunity to our clients needing finance, and can source the most suitable loan from a wide range of lenders and service providers.
Helping South Coast businesses for over 25 years
For over 25 years, Craig Wise has been helping South Coast clients find finance for their business, equipment & home loans. Craig's extensive experience specialising in commercial finance in senior management roles within the banking industry has resulted in his ability to provide strong negotiating power to bring his clients the most suitable solution available.
What our clients say

"…. Craig has always been very easy to contact and his experience as a commercial manager is an asset to my business. Hales Douglass look after all my accountancy needs & Craig will compliment an already excellent team…."

Gary Cox, Principal, LJ Hooker Real Estate, Ulladulla NSW.

"…

Ashley did an amazing job to help me refinance my home loan. She is quick and concise and goes above and beyond to help smooth out any bumps in what can be a very stressful situation.

10 out of 10!

Thom Gascoigne
FAQs
We've compiled a list of the most frequently asked questions relating to business loans, investment finance, home loans and equipment finance. Please view our blog here – Loan FAQs.
Contact us
Please email or call Craig on 02-4455 5333 or 0410-673 003, or Ashley on 0480-358 051 for more information, or to book an obligation-free appointment. Read more about us on our dedicated website www.hdfinance.com.au
The legal guff
Credit Representative Number 512484 is authorised under Australian Credit Licence 389328. ABN 79 120 694 591. Connective Broker Services P/L ACN 117 651 760 ACL 391237.
Disclaimer statement. This page provides general information only and has been prepared without taking into account your objectives, financial situation or needs. We recommend that you consider whether it is appropriate for your circumstances and your full financial situation will need to be reviewed prior to acceptance of any offer or product. It does not constitute legal, tax or financial advice and you should always seek professional advice in relation to your individual circumstances.  Subject to lenders terms and conditions, fees and charges and eligibility criteria apply.
Compliments & Concerns including Internal Dispute Resolution.
Our phone number is 02-4455 5333