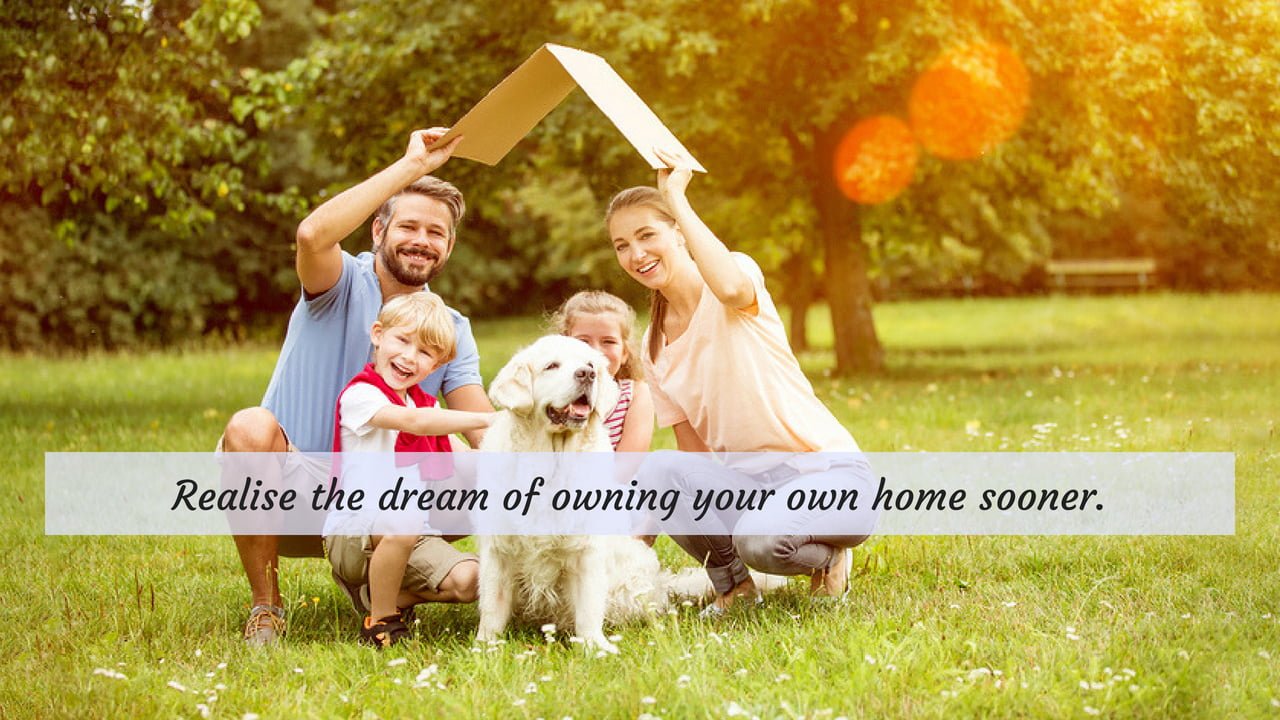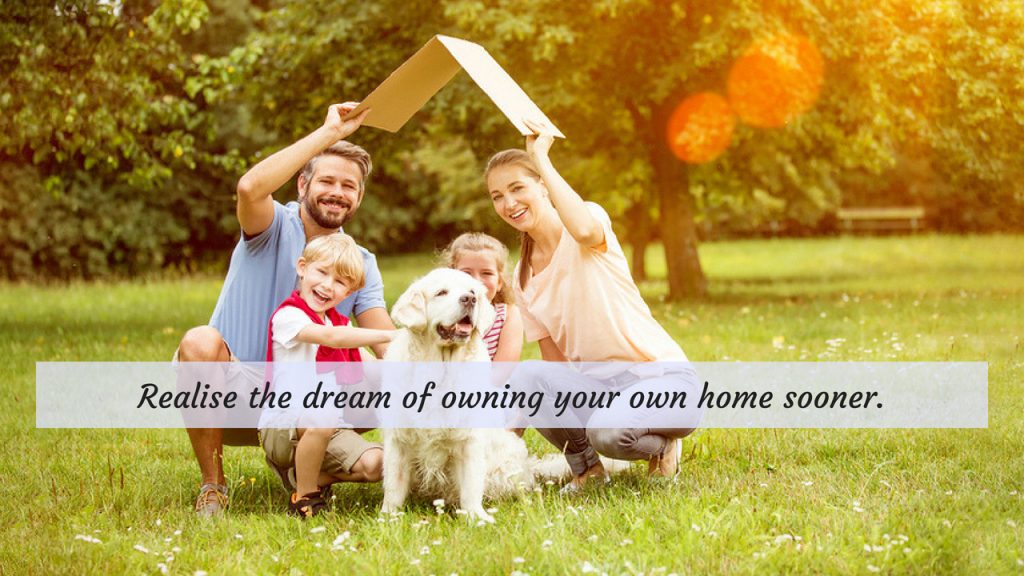 How can I own my home sooner?
Our qualified Financial Advisors can assist you to generate additional incomes, and structure your tax position, to create a comprehensive strategy that will help you realise the dream of owning your own home sooner.
The Structured Mortgage is an integrated finance and investment plan that is an innovative and financially rewarding alternative to the traditional mortgage.
With a basic home loan, the property owner repays the bank the full interest and principal over a period of time of 25 – 30 years without any further benefit from this outflow of funds.
With a Structured Mortgage, the investor has an opportunity to make further use of these funds by taking advantage of Interest Rate differentials that exist in the market.
If you want the opportunity to repay your mortgage in less than half the time, in most circumstances, without increasing the frequency or the amount of repayments, email or call Adam Passwell, Andrew Clegg or Jeanette O'Connor on 02 – 4455 5333.