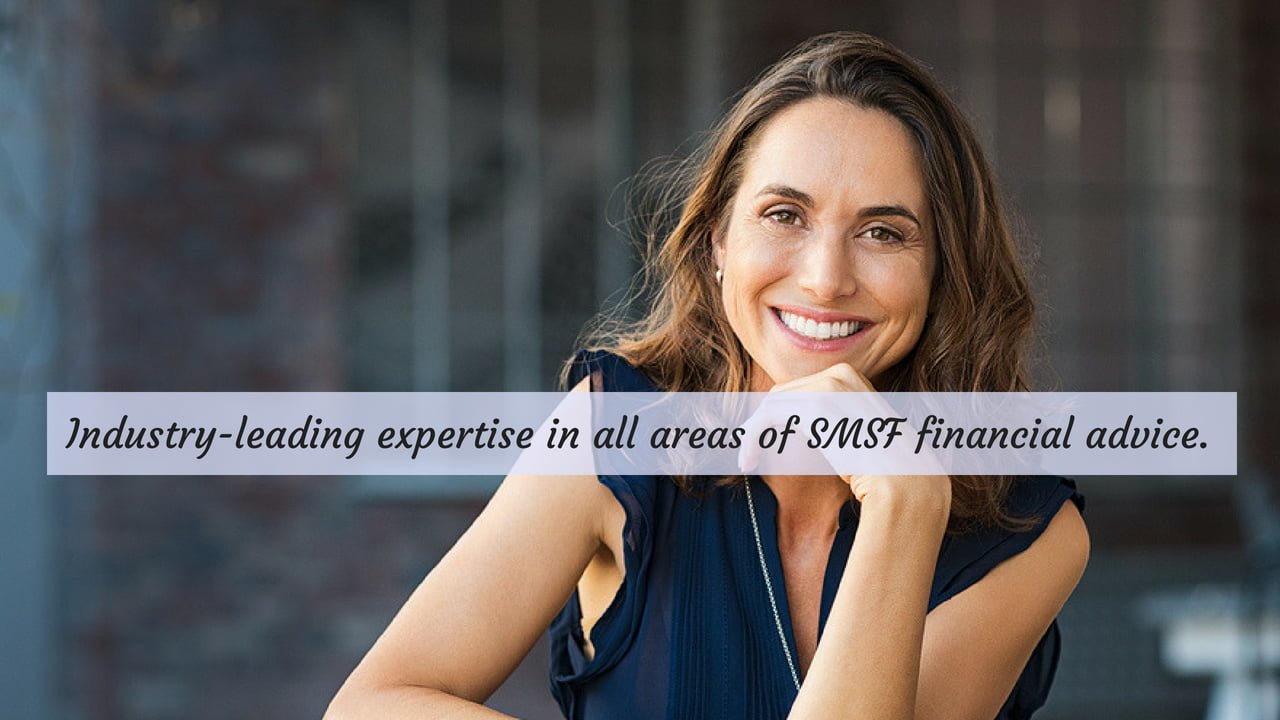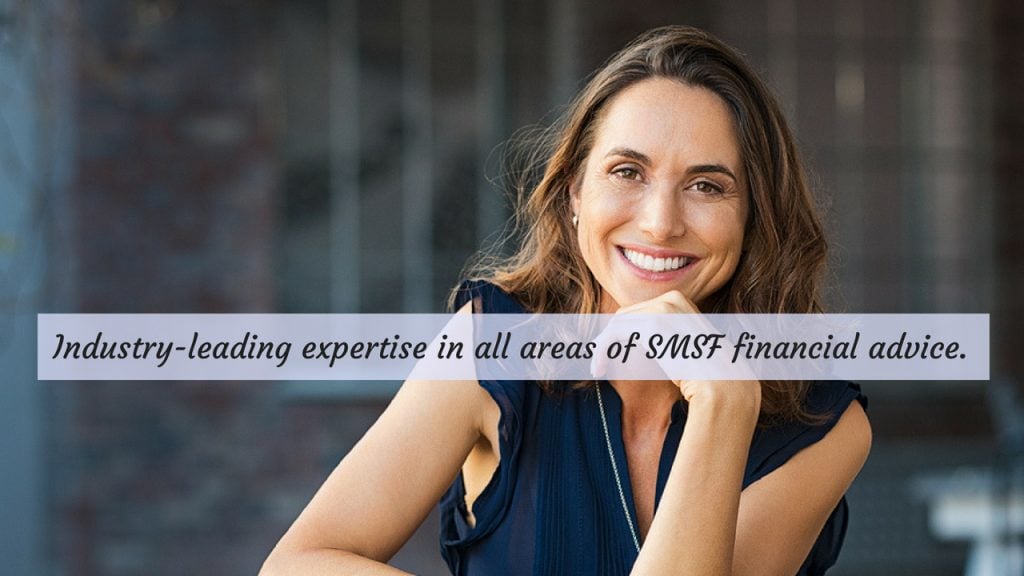 Self-managed super fund (SMSF) investments
We offer a range of SMSF services to assist trustees with their roles and responsibilities, in line with SMSF regulations and laws, and offer industry leading expertise in all areas of SMSF financial advice.
We have two SMSF specialist-trained advisors on our team – partner and SMSF Specialist Advisor™ Adam Passwell, and partner,  Andrew Clegg.
Their extensive industry experience and qualifications ensure that the advice you receive is research based, and is specifically tailored.
Step 1.
Our Health Check is the starting point for anyone wanting to establish or review a self managed super fund.
Just like constructing a new home, SMSF planning begins with the foundations – a good trust deed – then builds upon this. Our Health Check covers the following:
 SMSF foundation, trust deed review, investment strategies, & trustee involvement.

 Trustee knowledge & education.

 The existence of an estate plan and disability plan.

 High-level strategic planning opportunities, ie. asset transfers, pensions, etc.
Each of these areas is touched on at a high level. After discussions with trustees, a report is then presented with the key findings.  This report can be used to identify opportunities or issues that should be addressed by the trustees.
Your Complete 10 Step SMSF Plan
STEP 1. 
SMSF health check
STEP 2. 
Trustee education
STEP 3. 
SMSF Deed & Corporate Trustee
STEP 4. 
Contribution strategies
STEP 5. 
Transition to retirement strategies
STEP 6. 
Pension strategies
STEP 7. 
Insurance strategies
STEP 8. 
Investment strategies
STEP 9. 
Fund borrowing strategies
STEP 10.
Estate planning & SMSF wills
Why choose a Specialist Advisor?
We are a privately owned company and have our own Australian Services Financial Licence No.  290618. Our trusted, SMSF Specialist advisers provide you with information that is most suited to your personal SMSF needs and goals.

We ensure that all advisors are professionally trained to the highest industry standards in education, skills and integrity. Our long-term client relationships are built on trust, expertise and experience.

By law, any advisor is restricted from giving financial product and/or investment advice (SMSF is a financial product) to clients without the necessary education and certification. That's why a SMSF Specialist Adviser™ can be an essential part of your SMSF. If your non AFSL licensed accountant or other advisor is providing anything more than administrative and/or tax advice, they are potentially in breach of the Financial Services Legislation.
Please email or call Adam Passwell or Andrew Clegg, on 02- 4455 5333 for further information on SMSF investment strategies, SMSF estate planning and/or SMSF strategic planning.