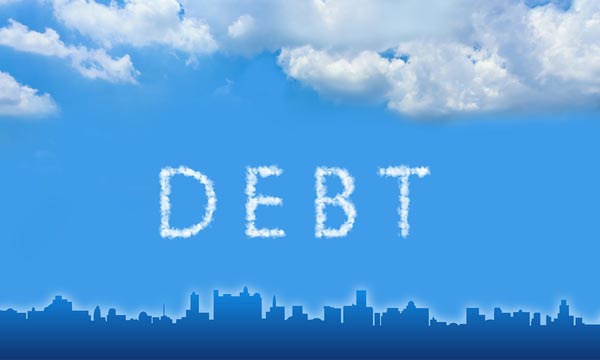 We work with you to provide a stress-free, debt reduction solution.
We can help negotiate major reductions in debt payout figures by negotiating with the ATO, banks, trade creditors and more. Whether financial hardship, medical problems, mental health issues or business is hand to mouth, we can help.
As debt reduction costs depend on particular circumstances of each individual, please contact us to request a quote.
For more information, please call 02 4455 5333 or email Juanita Sharp directly.