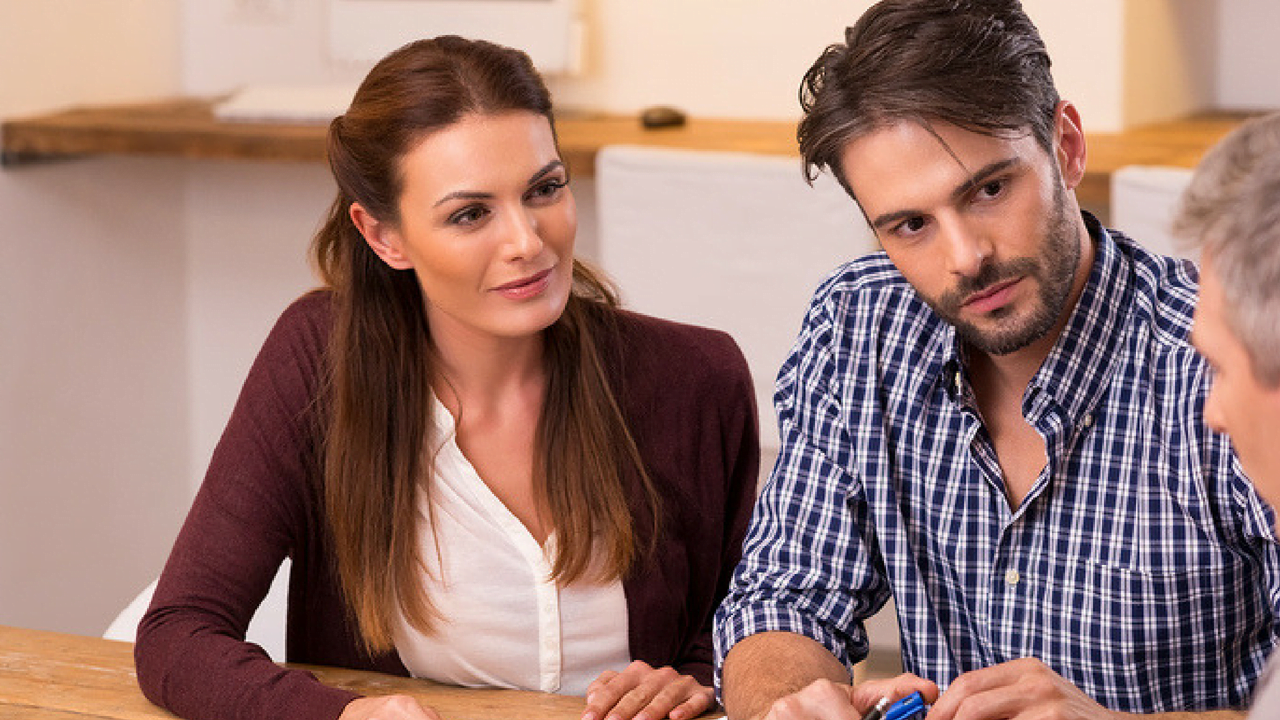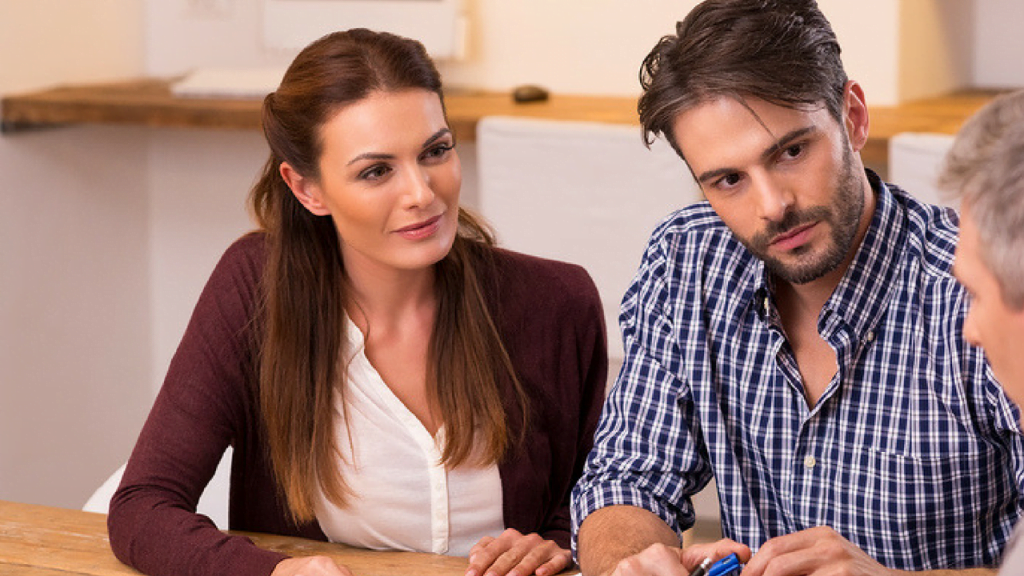 Why estate planning's essential
For most people, looking after the family is a priority, particularly in the event of their death.
It is very unlikely, that a person or couple with significant assets who has reached retirement or for some much earlier, has not adequately planned for the passing of their estate upon their and their spouse's death.
Certainly, those families with good advisors – both legal and financial – generally have their estate planning wishes solidified in a strong plan early in the wealth accumulation phase of their lives.
One of the aims of estate planning is to deliver on the promise of looking after a client's family, while minimising any future legal disputation.
Legal disputes are common for many families, particularly in contesting wills or, where there is not a will, disputing over who gets what.
Estate planning is the process of planning and documenting wishes for the distribution of all assets owned and controlled at death. The preparation of a will and in recent times a SMSF will is an essential part of the estate planning process.
Some estate planning questions to consider:
Where are your current assets held? i.e. Trust, superannuation, company, joint names, etc.

What will happen to these assets upon your death?

What are the tax ramifications?

Do you wish to pass on lump sums or income streams?

What would happen to your funds if your spouse remarries?

Is there a chance that your Will may be contested.

What would happen if you lost your mental capacity?