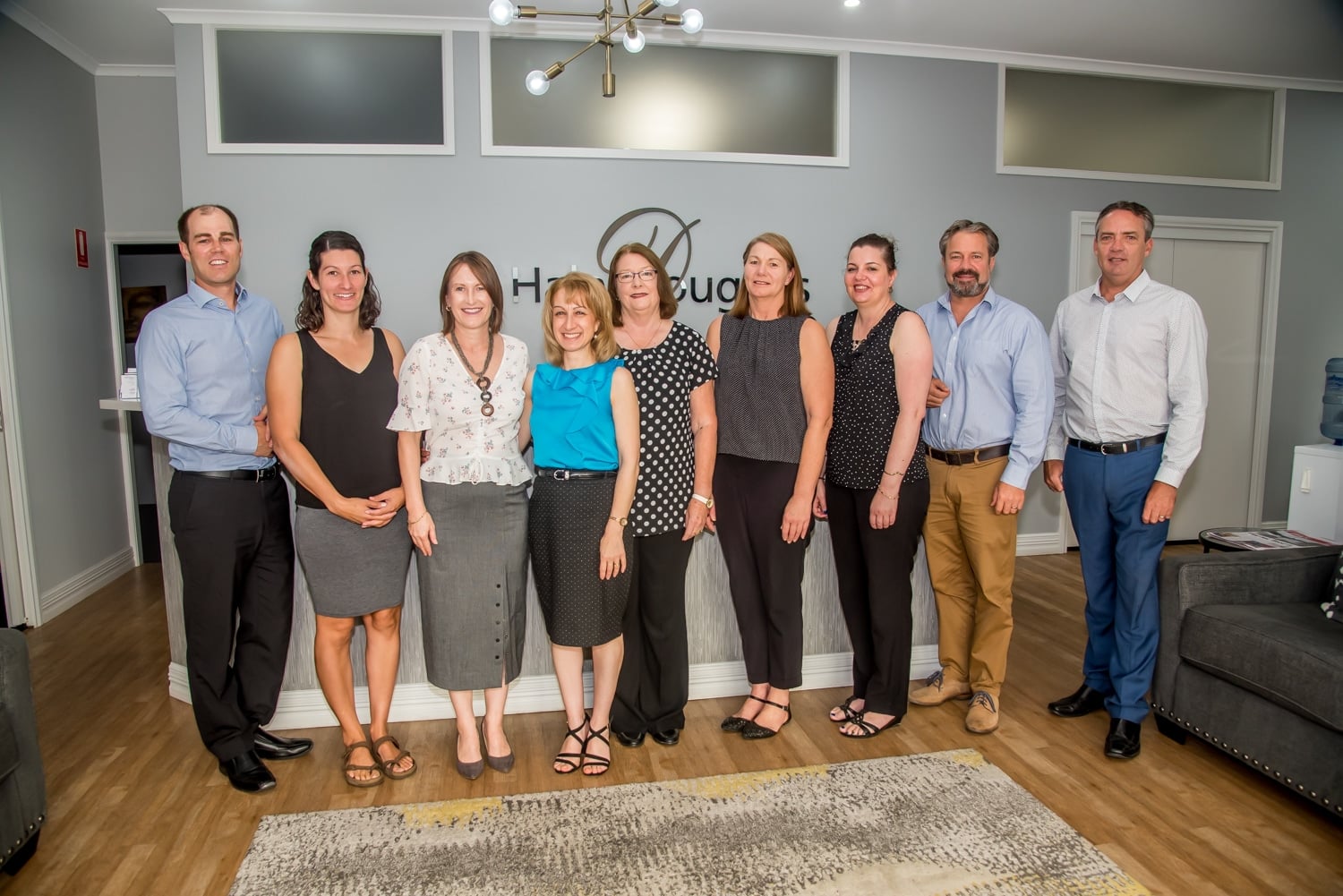 Established in 2001, Hales Douglass Financial Services is a privately owned company with it's own
Australian Financial Services Licence
.
Having our own licence allows us greater freedom to choose from a wider range of options for our clients. This means the investment decisions we make are purely for our clients' benefit only.
Adam Passwell (partner), Andrew Clegg (partner), Jeanette O'Connor and Cheyne Whitford, are all accredited financial services providers. They value transparency, the best outcome for their clients (not 'just a sale'), clear communication, and carry with them the highly respected reputation of the Hales Douglass name.
Our company's investment philosophy has been developed from more than 20 years professional financial experience and the world's most highly regarded academic research. The performance of your investment portfolio and the way it contributes to your lifestyle goals is always our prime concern.
Our Services

Follow the links to more information about the services we offer:
Related Links