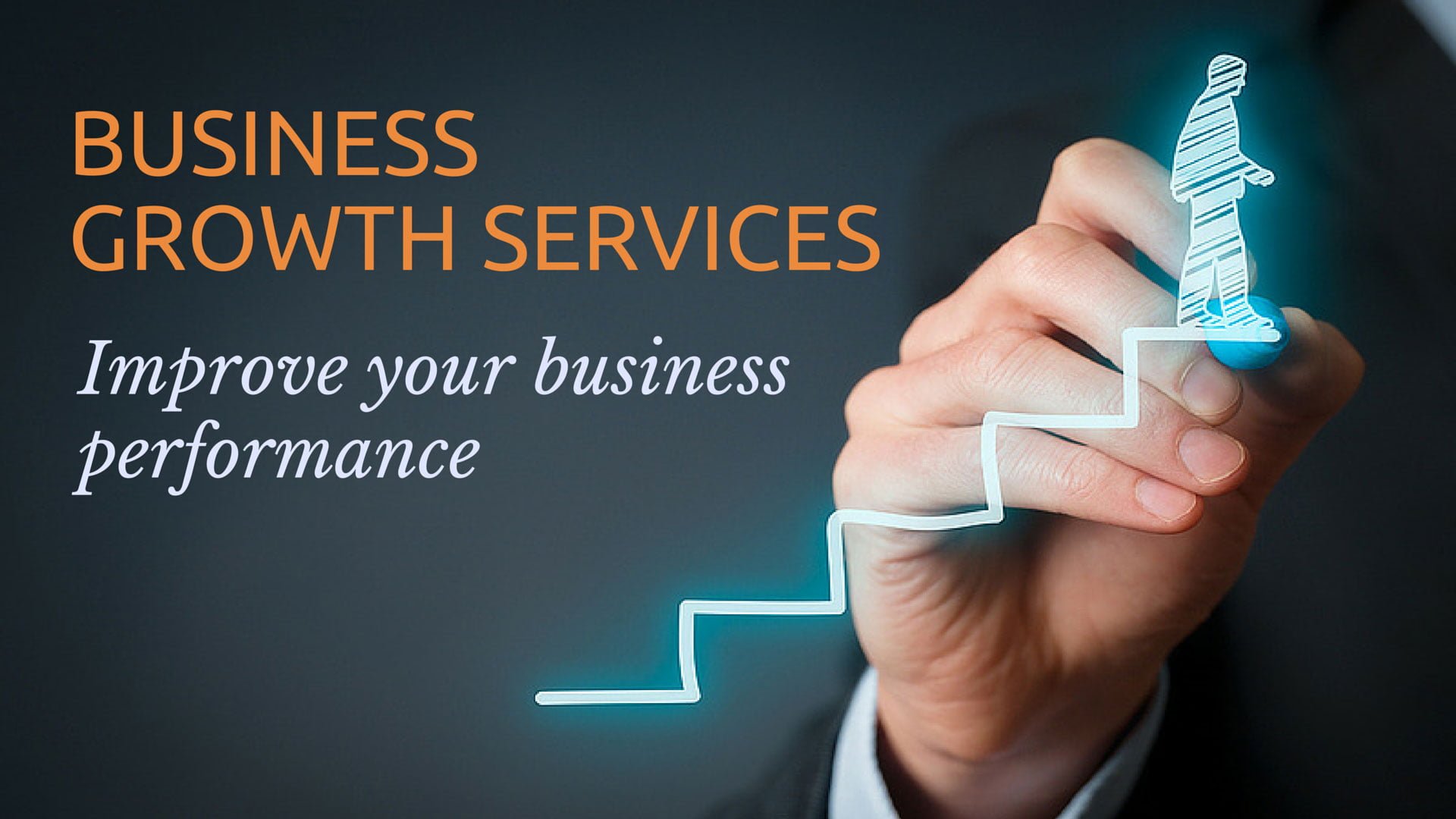 How to Improve your Business Performance
Receive a BUSINESS REVIEW outlining key challenges & goals for your business
Do you want to grow your business, streamline management processes or plan for your succession?  If you do but aren't sure of how to make it happen, then we can help.
Choose your relevant link/s on the right to complete your TRUST questionnaire/s. This will help us identify your challenges and goals. We'll then arrange a complimentary meeting to discuss the results.
How it works
You commit 20-40 minutes of your time to complete the online TRUST diagnosis.
You answer questions about your business and/or finances.
We analyse your responses and prepare a free preliminary report for you, which will identify key areas to address.
We then have a complimentary, face-to-face meeting to discuss our findings.
If you choose to go forward, we provide you with a comprehensive map for the path ahead, including a summary of your Top Five Action Items to get you started and keep you on track.
Please choose your preferred questionnaire/s.
Create a user name & password to login
Complete the TRUST assessment
Logout
Thanks for completing your questionnaire/s. If you need further information, please contact David Howells on # 02 4455 5333.